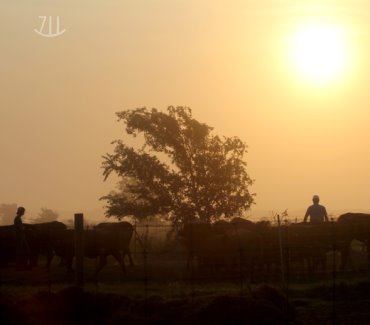 Ranch life involves lots of hard work.  We must often endure heat and cold and sun and rain. There are many rewards though, including the views and the joy of working our cattle and taking care of the land.
Cattle working days are often long days with an early start, and consist of rounding up various herds of cattle and running them through the "chute" for vaccinations, breeding synchronization, artificial insemination ("AI") breeding, embryo transfer ("ET"), etc.
Because of our heavy use of AI and ET, we work much more closely with our cattle compared to many other cattle ranching operations.
We treat our cattle well and they are very gentle and usually "come running" when we call them to the pens.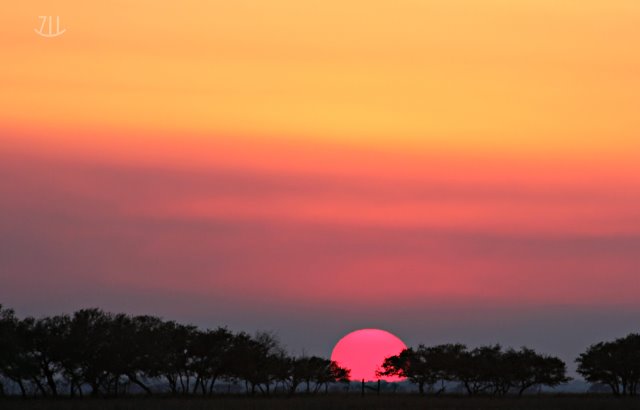 Our cattle are free to roam in pastures their entire life, and they are never confined in a feeding "pen" as is the case with most feedlots.
We make heavy use of frequent "rotational grazing" practices to ensure that cattle have fresh pasture, which helps both the pasture conditions as well as the health of the cattle.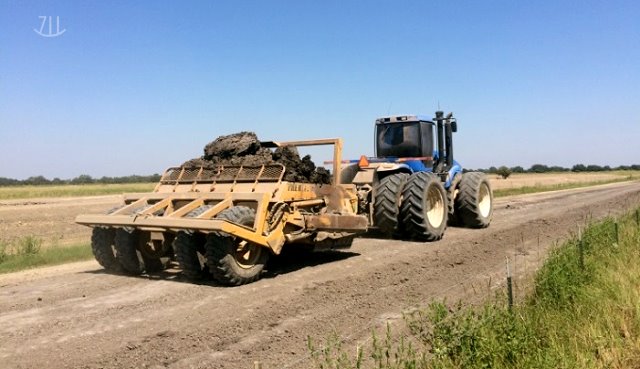 We are in a continuous state of ranch infrastructure improvement, building fence, roads and ponds, laying water pipe to improve water distribution, improving irrigation systems, etc.